Lezlie Poole, BA
Training and Implementation Specialist, Operation Family Caregiver, RCI REACH Program Manager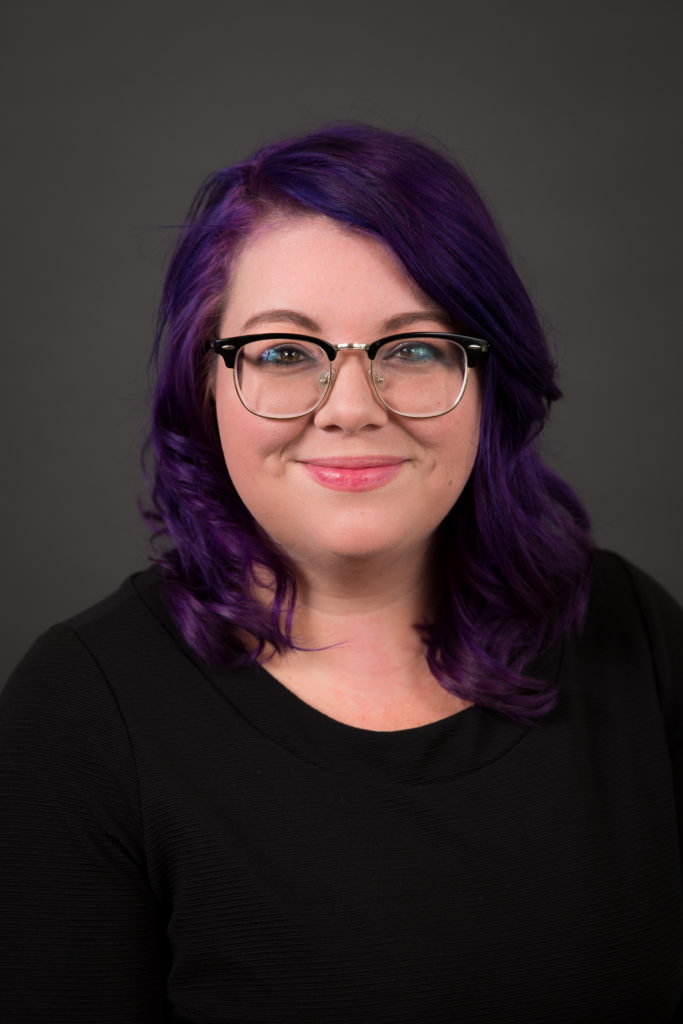 Lezlie Poole is a life-long resident of Americus, Georiga. She graduated from Fort Valley State University in 2016 with a B.A. in Psychology. She also received her Certified Peer Specialist and her Certified Psychiatric Rehabilitation Practitioner certifications while employed at the Perry Wellness Center, as well as developing two different programs in her employment there.
One of these programs, the Crisis Resolution Program, allowed Lezlie to tract crisis trends among peers at the Perry Wellness Center and help in developing plans of action to reduce recidivism rates. Lezlie also developed and implemented a Community Outreach Program at the Perry Wellness Center.
Developing this program, allowed Lezlie to reach out to the community and help foster more understanding for the struggles of those that suffer from mental health disorders. Lezlie is a strong believer and supporter of peer support and the value of lived experience, in being able to experience recovery and empowerment.
On June 1, 2018, Lezlie accepted the position of Implementation and Training Specialist at the Rosalynn Carter Institute of Caregiving (RCI), where she hopes to continue in the ongoing implementation of evidence-based programs to aid in supporting caregivers and their loved ones.
Lezlie is married to Nigel Poole and together, they have two boys, Jasper, 9, and Emory, 7. Lezlie enjoys spending time with her family and also is currently working on her master's degree in Rehabilitation Counseling and Case Management – she hopes to graduate in spring 2019.