CARE-NET PROGRAM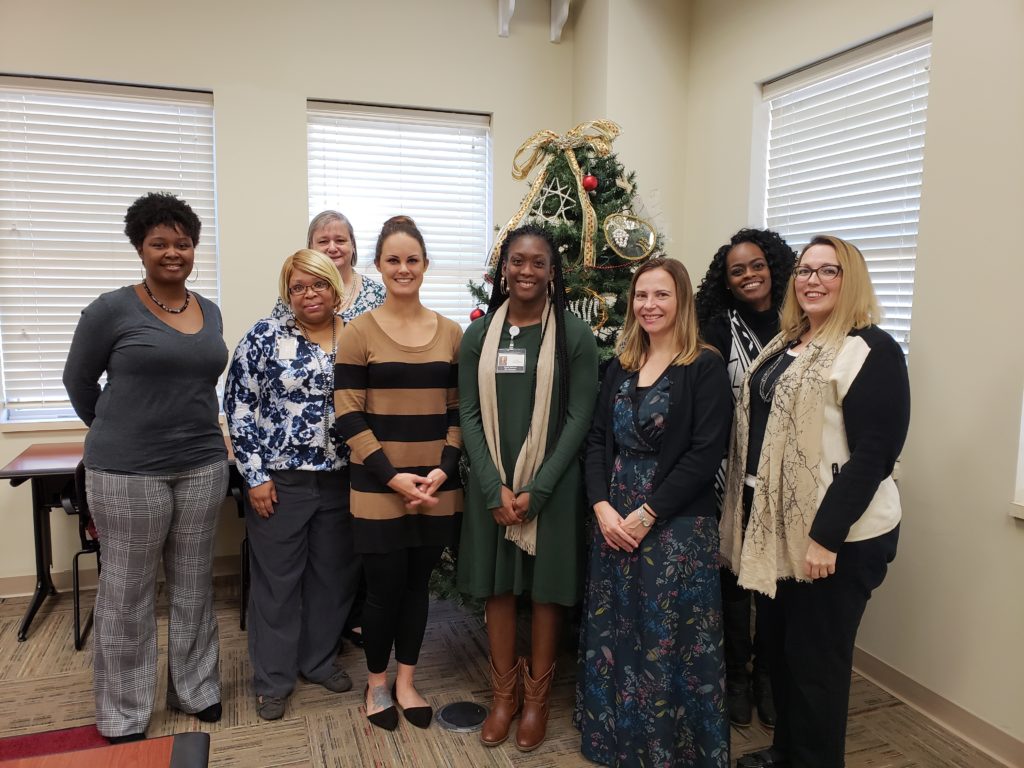 CARE-NET (Caregivers Network) program – a unique volunteer coalition of caregiver support organizations across a broad array of illnesses and disabilities.

Who Can Join? Coalition members include volunteer leaders and advocates from community and state agencies, private corporations, churches and family caregivers who provide ongoing information, assistance, counseling, training and support groups for caregivers throughout Georgia.

What Do They Do?
• Link professional and family caregivers in a supportive community concerned with caregiving.
• Identify community caregiving strengths and needs
• Implement effective educational programs for caregivers
• Organize community forums on caregiving issues
• Provide a source of support for caregivers
• Foster strong relationships among community leaders concerned about caregivers
• Help agencies and stakeholders work collaboratively, coordinating human and fiscal resources
• Educate the public and legislators about caregiving
• Identify policy issues and advocate on behalf of caregivers

Where Are They Located?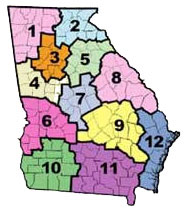 The Georgia CARE-NET Coalition
The Rosalynn Carter Institute for Caregiving (RCI) and its partner CARE-NETS have established a state-wide advocacy group to promote the health of Georgia's caregivers; family and professional. In America today, more than 50 million family caregivers provide the largest proportion of care for dependent elderly individuals as well as adults and children with disabilities and chronic illnesses. The health and well-being of these family caregivers is rapidly becoming a major public health concern. Research has found that family caregivers report frequent mental distress, have more illness including high rates of clinical depression, and more health problems in general than the non-caregiving population. Too often, caregivers are viewed as expendable resources and are overlooked and ill-prepared leading to damaged health, high levels of stress and burn-out.

Our view, in contrast, is that family, professional and para-professional caregivers are the most valuable asset in any care system; a resource that can be cultivated, preserved, developed and valued by the community. Our approach emphasizes strategic investment of community resources in building caregiver skills and supports and protecting caregiver health.

Beginning in the 1990s, RCI developed the CARE-NET (Caregivers Network) program as a unique coalition of caregiver support organizations across a broad array of illnesses and disabilities. The coalitions involved leaders and advocates from community and state agencies, private corporations and churches together with family caregivers in the same planning process.

The creation of 12 community CARE-NET coalitions, one in each Area Agency on Aging district in Georgia, has been supported by grants from the Pew Charitable Trusts, the Robert Wood Johnson Foundation, and the Administration on Aging. These active and ongoing coalitions are highly suited to address the major needs of all caregivers. CARE-NET coalitions provide ongoing assessment of community resources, identify and remedy gaps in services, share information and resources among agencies, develop strategies for complementary professional and family caregiver activities, offer caregiver education and, most importantly, advocate for Caregivers. Today, this caregiver network represents a unique resource in the state of Georgia and one of the most promising opportunities for developing comprehensive caregiver supports anywhere in the country.

Each year the CARE-NET Coalition sponsors a state-wide education campaign, "The Faces of Caregiving," highlighting the work and lives of family caregivers throughout the state. Georgia's CARE-NETs are Leaders in supporting family and professional caregivers in their communities. They are made up of volunteer leaders from a wide range of agencies and organizations, as well as family caregivers and care recipients.