OPERATION FAMILY CAREGIVER
Operation Family Caregiver (OFC) coaches the families of newly returning service members and veterans to manage the difficulties they face when they come home. OFC is a personalized program, tailored specifically to the struggles of each family. Through proven methods, the program teaches military families how best to navigate their challenges, resulting in stronger and healthier families. Learn more about how OFC helps create strong and healthy families.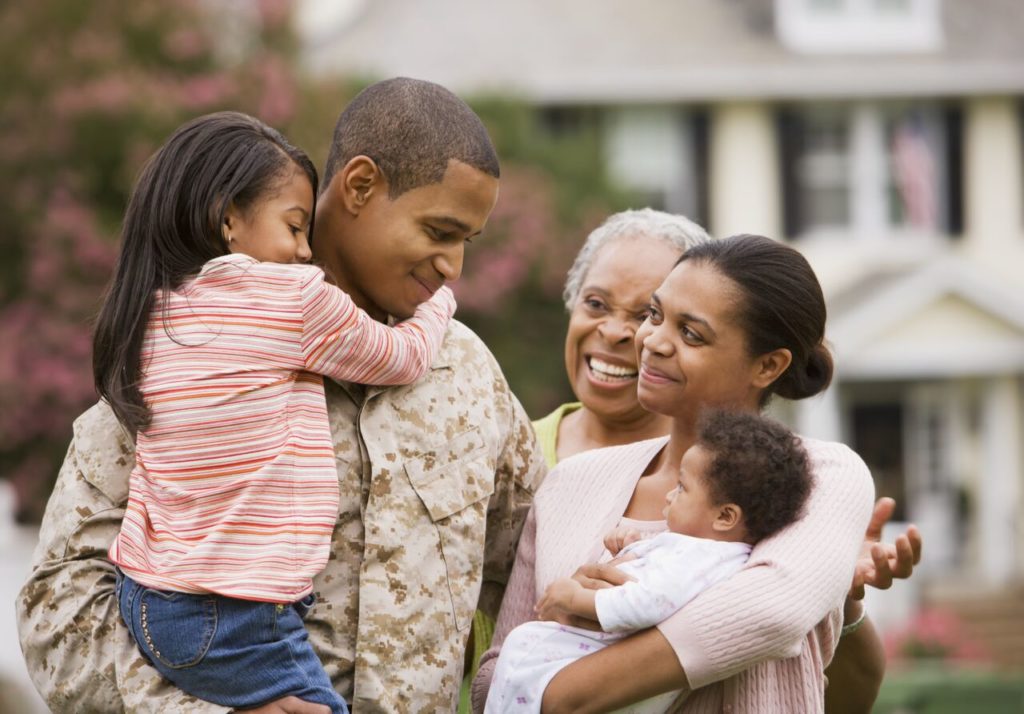 Our coaches work for local, community-based organizations, not the military, and will visit the caregiver's home, or meet by phone/Skype, to customize a 16- to 24-week program that is unique to each family. Together, caregivers and their coaches develop strategies that can help them get through the tough times and make plans for how to manage over the long term.
Caregivers who complete the program report being more satisfied with their lives, having fewer health issues, and being generally more prepared to take care of their families.

*Remember, this program can be delivered via phone/Skype if there is not a site in your state.
Watch how OFC helped this military caregiver's life.