We are always looking for talented, hardworking, and compassionate people to join our team. If you are interested in joining the Rosalynn Carter Institute for Caregivers and supporting our mission, please view our open positions below.
Please pay close attention to location when applying, as some positions are remote, while others are located at our headquarters in Americus, Georgia, and in other cities around the country. For more information contact Karl Bond.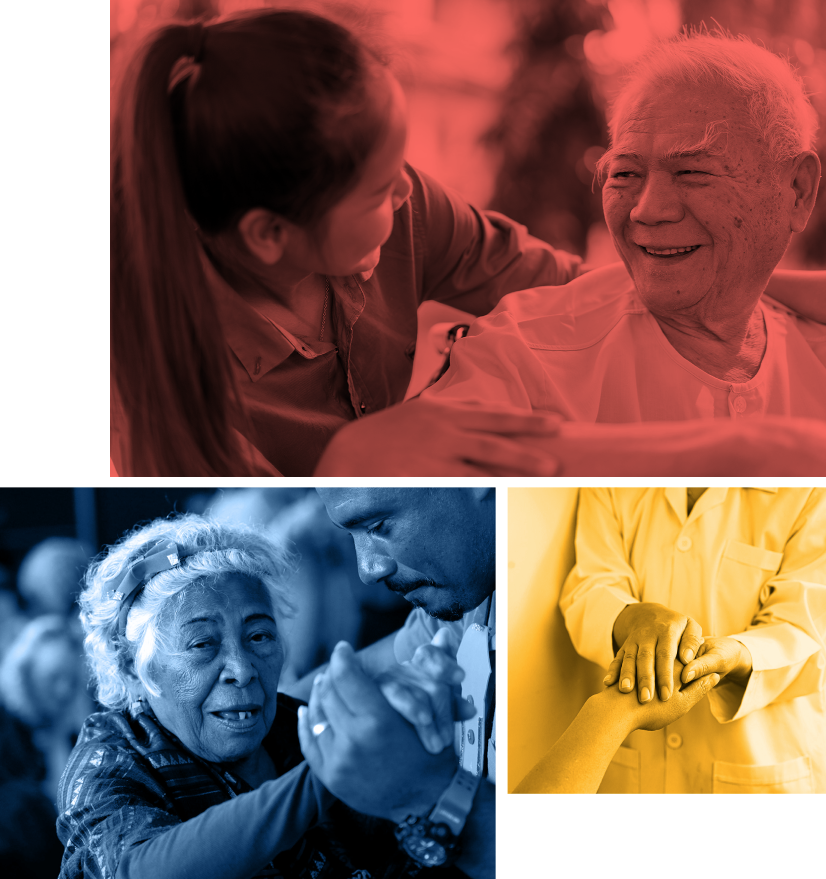 The Rosalynn Carter Institute for Caregivers is currently hiring for the following positions 
Administrative Assistant:

The Administrative Assistant oversees a variety of associated administrative, fiscal, staff support, and planning activities, some of which require advanced or specialized knowledge and skills, such as bookkeeping, inventory management, specialized recordkeeping and database management, and/or specified information-gathering projects and tasks. The Administrative Assistant will also coordinate and facilitate meetings, minor program functions, and/or special events, as appropriate.

Program Manager:

The Program Manager is responsible for the day-to-day oversight and management of RCI's comprehensive programming. Working closely with the Program Development Manager, the Program Manager is responsible for training, implementation, delivery, evaluation, and quality assurance of all programs. The Program Manager provides direct supervision and daily support to a team of Program Staff and provides support to RCI's Data Manager across various data collection systems.