Taking care of someone you care about can be one of the most rewarding jobs you will ever have. It can also be one of the most difficult jobs you will ever have – especially when you are facing an emergency in your home or a disaster in your community.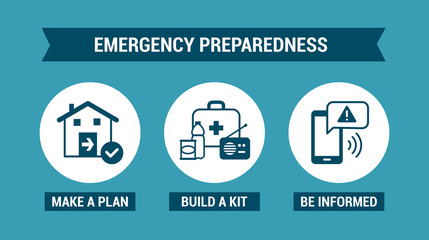 Prepared Military Caregivers
We recognize that military caregivers often have unique needs as a result of their service member's wounds of war. That is especially true in times of disaster. In response, we partnered with the Department of Veterans Affairs (VA) to developed a toolkit to support caregivers of Veterans and the unique challenges they may face in times of disaster. 
We know that every caregiver and Veteran is different and has unique needs when preparing for disasters. This toolkit is designed to be fully customizable so that you can personalize your disaster plan to best fit your needs. It will walk you through every step of your emergency preparedness plan, including what to do ahead of time, how to handle the mental and physical health of you and your Veteran during disasters, and how to connect with important resources to help in your recovery from disasters.