Promoting Health,
Strength, and Resilience
Caregiving is hard, even on the good days when it brings joy and fulfillment. It requires dedication, determination, and time.
"My family has had its share of caregiving experiences, and more likely than not yours has too. As a nation, it's time we create a public health strategy that values and supports all our caregivers."
– Rosalynn Carter
Recalibrating for Caregivers
Without robust strategies and systems to support America's already vulnerable informal caregiver community, the health, strength, and resilience of unpaid family caregivers will remain at great risk, with long-term repercussions for our nation's health, economy, and stability.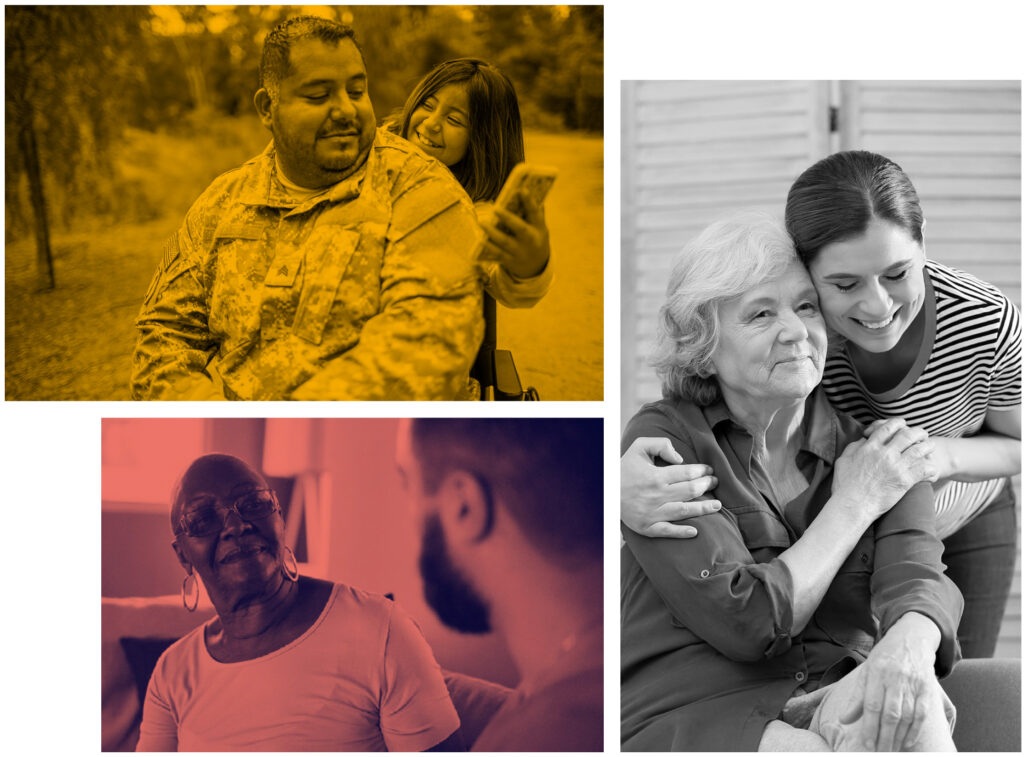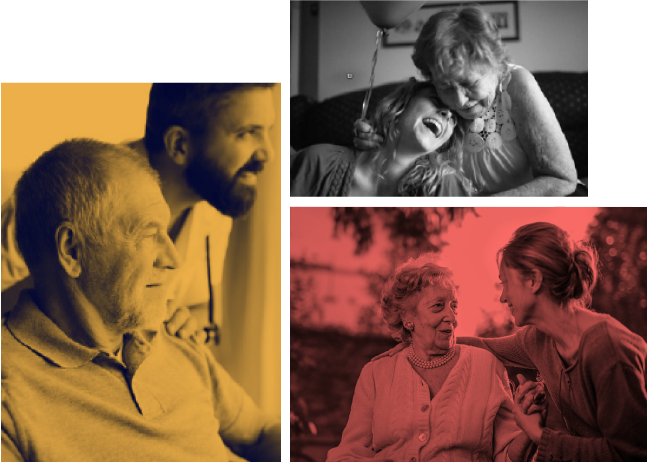 Our primary focus is on the unpaid or informal family caregivers: those individuals who respond to a need for care of a relative, friend, or loved one. While many caregivers do not self-identify, if you provide support such as errands and grocery shopping, wound care and prescription management, or cooking, cleaning, and personal care at home – you are a caregiver.
Caregiving can be both a rewarding and isolating experience, so having a community to connect with and lean on is important.