National Family Caregivers Month
"There are only four kinds of people in the world: those who have been caregivers, those who are caregivers, those who will be caregivers, and those who will need caregivers." – Rosalynn Carter
National Family Caregivers Month is celebrated each November and is a time to recognize and honor family caregivers across the country. We encourage you, all month long, to join us and thank family caregivers for their contributions to their families and communities. Highlight the family caregivers in your life by sharing with your social media networks. Amplify RCI's posts or share your own caregiving story. Like, share, retweet! Tag @rcicaregiving and use the hashtags #CaregiversConnect and #NFCMonth in your posts so that we can share them with our online communities.
Double Your Donation Impact
This National Family Caregivers Month, our caring partner, The David W. Ethridge Foundation for Caregivers will double every gift made to RCI up to $10,000 from October 30 to November 30. These contributions will help further the impact of RCI. Will you join us by contributing to RCI today?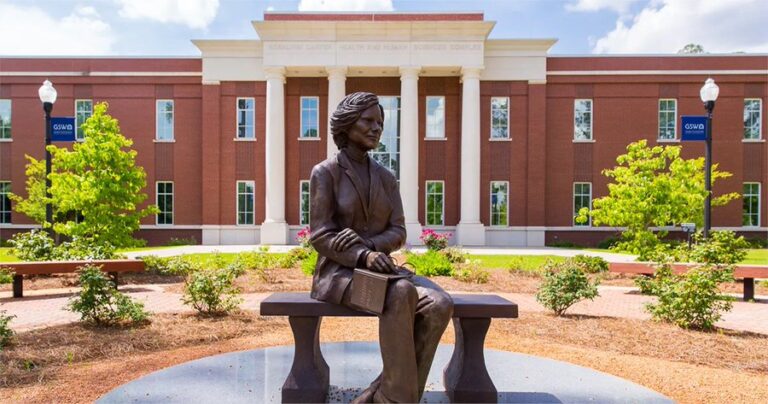 Stories are the foundation of our movement, offering a glimpse into the daily challenges and joys we face as caregivers. They demonstrate how essential we are and how critically we need support. Sharing your story can fuel advocacy efforts, change minds, and make a difference.

If you are a caregiver in need of support, you can text TOUGH to 741741 for free, 24/7 crisis counseling.

A free mini course through the mental wellbeing app, Unwinding with Sharecare, which is available to all caregivers.

A toolkit to support caregivers of Veterans and the unique challenges they may face in times of disaster. 
The RCI Founder's Fund was launched in honor of former First Lady Rosalynn Carter, and her commitment to our mission of promoting the health, strength, and resilience of family caregivers. The need to support caregivers is as clear and urgent as ever. There are more than 53 million Americans who serve as a caregiver to someone who is ill, aging, or disabled.
By making a contribution to the RCI Founder's Fund, you will help advance Mrs. Carter's vision and preserve her legacy of advocacy on behalf of caregivers.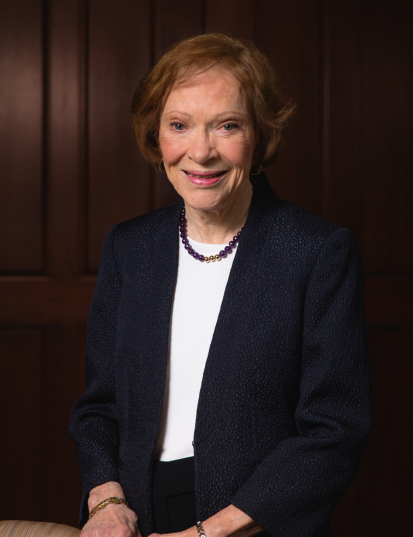 Helping Yourself Help Others
Rosalynn Carter with Susan K. Golant


With a new foreword from Jennifer Olsen and Paurvi Bhatt