When an individual is diagnosed with Alzheimer's or dementia, their entire support system faces the implications of that complex diagnosis. The Rosalynn Carter Institute for Caregivers develops programs specifically tailored to support dementia caregivers and help them care for their loved one – and care for themselves.
RCI REACH (Resources Enhancing Alzheimer's Caregiver Health) provides one-on-one coaching, either in-person or virtually, through a network of agency partners. RCI REACH is delivered through 12 sessions over six months and comes with a comprehensive caregiver guide, with caregiver and coach working together to identify areas of challenge and develop sustainable solutions.
RCI works with agencies interested in implementing this intervention. For more information, please reach out to info@rosalynncarter.org.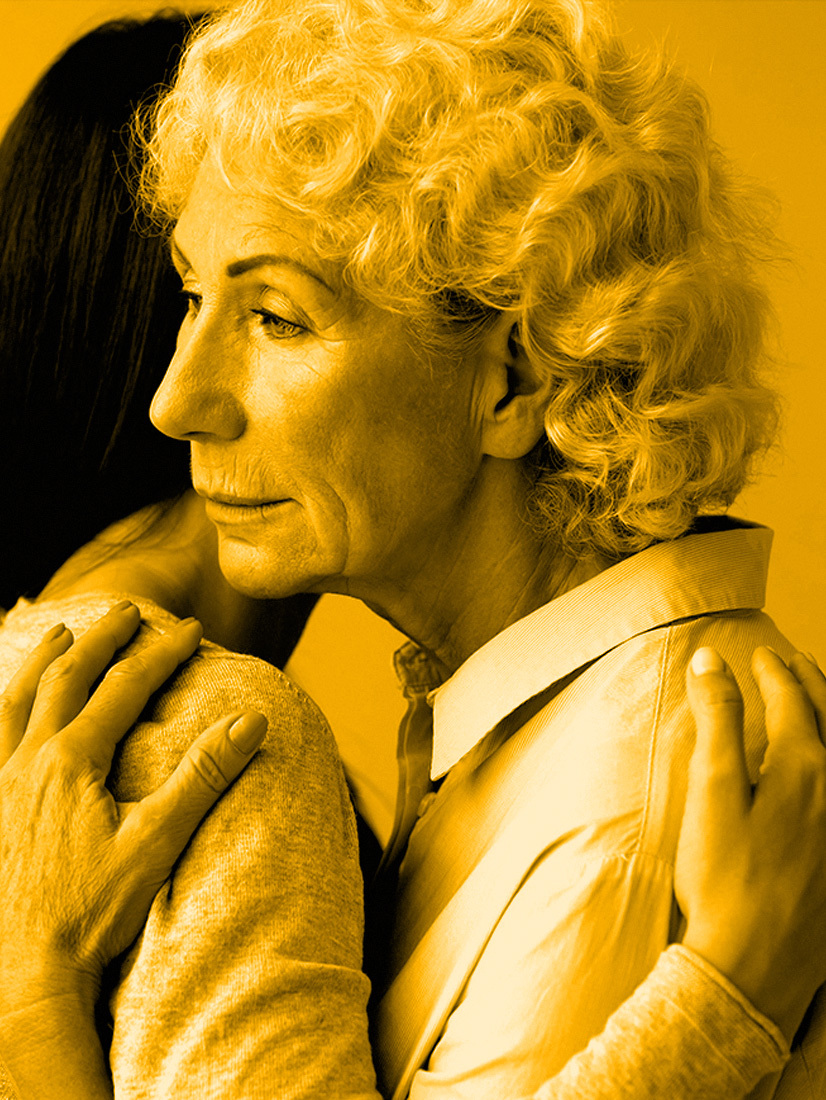 "It's been wonderful. It was structured, and it was personalized. That is really something valuable. My coach, Katie, was excellent. We developed a good working relationship, and it made an excellent course that much better."
Agencies providing RCI REACH to specific service areas are:
Dealing with Dementia (DWD) is a four-hour workshop, paired with the comprehensive Dealing with Dementia Guide, a detailed workbook designed to help caregivers. Participation in the Dealing with Dementia workshop is proven to increase dementia knowledge and confidence in the caregiver's ability to provide care.
RCI's DWD Train the Trainer Class is a one-and-a-half-day training, providing participants with all the tools they need to successfully lead RCI's Dealing with Dementia workshops by connecting with and empowering family and professional caregivers.
To become a Dealing with Dementia Trainer,
Both REACH and Dealing with Dementia deal with stress management and help caregivers understand the importance of – and prioritize – their own self-care.