OPERATION FAMILY CAREGIVER
Operation Family Caregiver (OFC) is a free program for anyone caring for a family member or friend with an injury due to military service from any era. It includes both visible and invisible injuries, such as post-traumatic stress, major depression, or a traumatic brain injury.
This program is unique in that it is directed to the needs and challenges of the caregiver rather than the service member.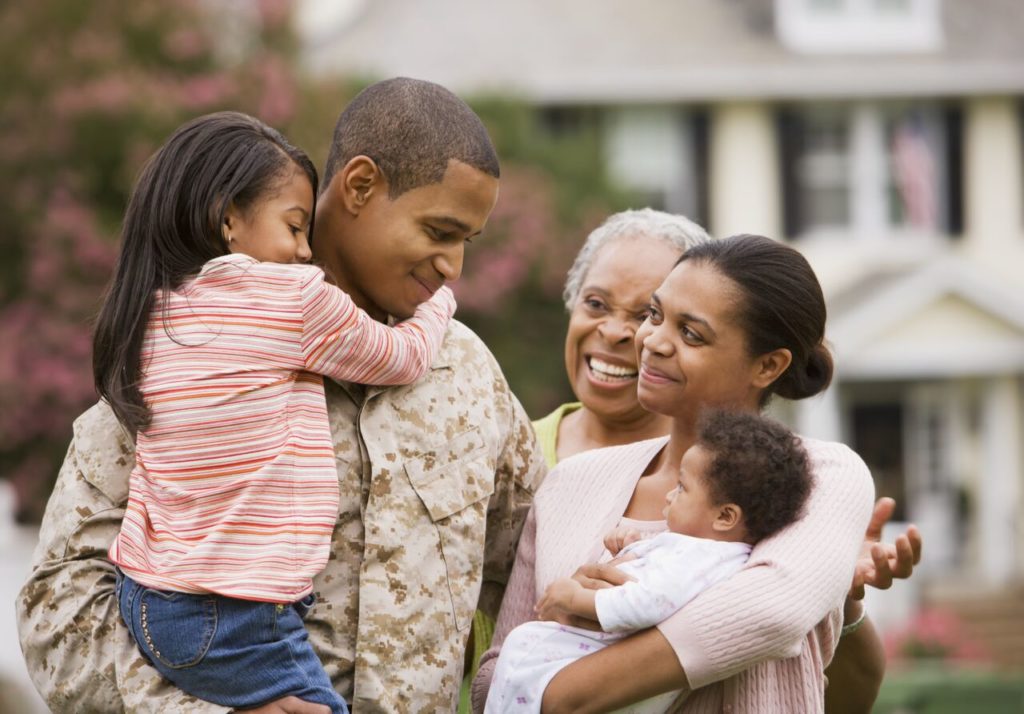 We are proud to serve caregivers nationwide. Our coaches meet face-to-face with the caregiver, either in person or via video conferencing. The caregiver identifies a problem, and they work together to solve it positively. Through visits, phone calls, and other support, caregivers develop new problem-solving techniques they can refer to down the road.
The program has been proven to work, resulting in strong and healthier families. Caregivers are less depressed and healthier, and children are less anxious.
For caregivers wanting to enter the program or organizations asking to refer caregivers, the national referral form can be found on our website. More information can be found there, as well as through emailing Katherine Nance.
Watch how OFC helped this military caregiver's life.