There are 53 million caregivers in the United States, and that number will continue to grow.
Caregiving is rewarding, but it is also challenging. Research shows that unpaid or informal family caregivers are at increased risk for physical health, emotional and mental health, financial, and work-related problems. Research shows that developing coping strategies and having a community of support can improve the caregiver experience.
RCI provides caregivers with free coaching and other support that is anchored in research and monitored for effectiveness. Our programs are designed to promote the health, strength, and resilience of the caregivers we serve.
We're here to help care for you
When an individual is diagnosed with Alzheimer's or dementia, their entire support system faces the implications of that complex diagnosis. The Rosalynn Carter Institute for Caregivers develops programs specifically tailored to support dementia caregivers and help them care for their loved one – and care for themselves.
The strength of the U.S. military is legendary, and at its heart is an equally strong family support structure. The Operation Family Caregiver (OFC) program at the Rosalynn Carter Institute for Caregivers helps create stronger, healthier, more resilient families by supporting the unsung heroes behind our heroes: the caregivers.
Caring for You,
Caring for Me
Caring for You, Caring for Me (CFYCFM) helps caregivers take better care of themselves, collaborate effectively with professional caregivers, and be the best advocate possible for their loved one. 
The Georgia Care-Net Coalition was formed in 1990, when the Rosalynn Carter Institute for Caregivers recognized a need for more engagement and collaboration between paid, professional, and unpaid family caregivers. Since then, Care-Nets have grown to include family and professional caregivers, community leaders, the business community, government officials, and professionals in the areas of health care, mental health, education, and beyond.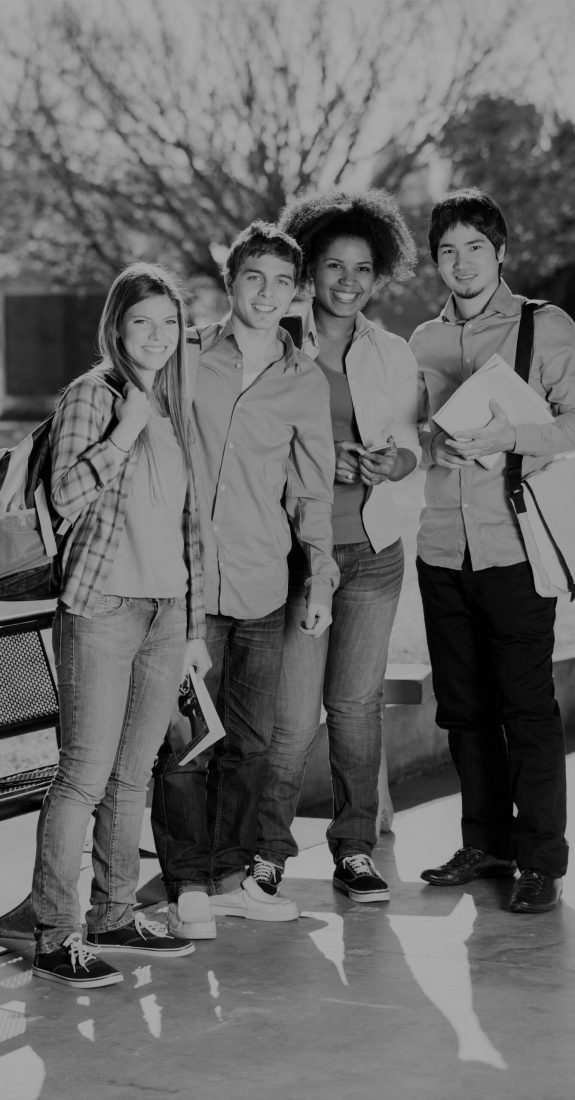 John and Betty Pope Scholarship
The John and Betty Pope Caregivers Scholarship is designed to support Georgia Southwestern State University students engaged in informal caregiving roles, while helping them learn about the importance of caregiving and ultimately reach their higher education goals. The scholarship encourages recipients to explore career opportunities within the care economy, as well as bring strengths and skills developed through their personal caregiving experiences to other fields.
Sign up for the RCI newsletter to see when applications open or for more information please reach out to: popes@rosalynncarter.org