The strength of the U.S. military is legendary, and at its heart is an equally strong family support structure. The Operation Family Caregiver (OFC) program at the Rosalynn Carter Institute for Caregivers helps create stronger, healthier, more resilient families by supporting the unsung heroes behind our heroes: the caregivers. These friends and family who take care of America's wounded warriors do so, in many cases, at the expense of their own health and well-being. The challenges that our veterans face can affect the entire family, but services and programs rarely focus on the caregiver.
OFC provides eight free and confidential one-on-one coaching to the families, friends and supporters of those who have served our nation and returned home with either visible or invisible injuries. OFC is tailored to each caregiver's unique needs and delivered virtually on their schedule.
In the fall of 2020, RCI partnered with Wounded Warrior Project© to launch Operation Caregiver Support (OCS), a virtual support group for post-9/11 caregivers. Since then, OCS has expanded to include speciality groups for Spanish-speaking caregivers and caregivers who are parents of service members and veterans. OCS is designed to foster connections, cultivate new skills, and create a community of support.
Our nation's heroes deserve a strong, healthy family, and the Rosalynn Carter Institute for Caregivers can help provide it.

For more information on RCI's military programming, please reach out to info@rosalynncarter.org.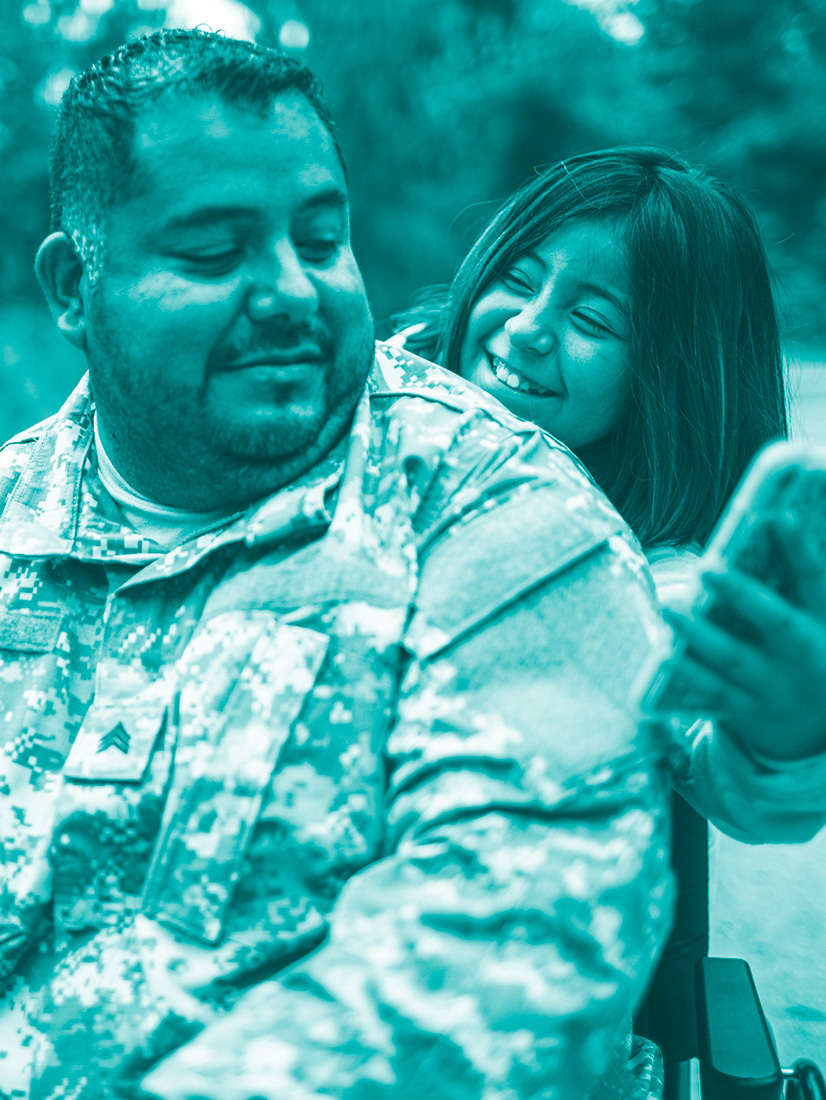 "We don't live the worst, by far, though it doesn't take much to get into the darkness very quickly. That's one thing I didn't realize on this journey. I was looking for anybody who had walked the road, and once I found Operation Family Caregiver, I said, 'oh, this sounds like what I need'."